JUNG DOOHYUN
email: xdoohyunx@gmail.com
Busan National Science Museum Permanent Exhibition
2022
3D Interactive Installation Contents
As a researcher at the Korea Electronics Technology Research Institute VR/AR Center, I created three marine interactive 3D contents.
These contents are produced as part of the Science and Culture Exhibition Service Capacity Building Support Project organized by the Ministry of Science and ICT, and is currently on permanent exhibition in the Marine Ship Hall of the National Busan Science Museum.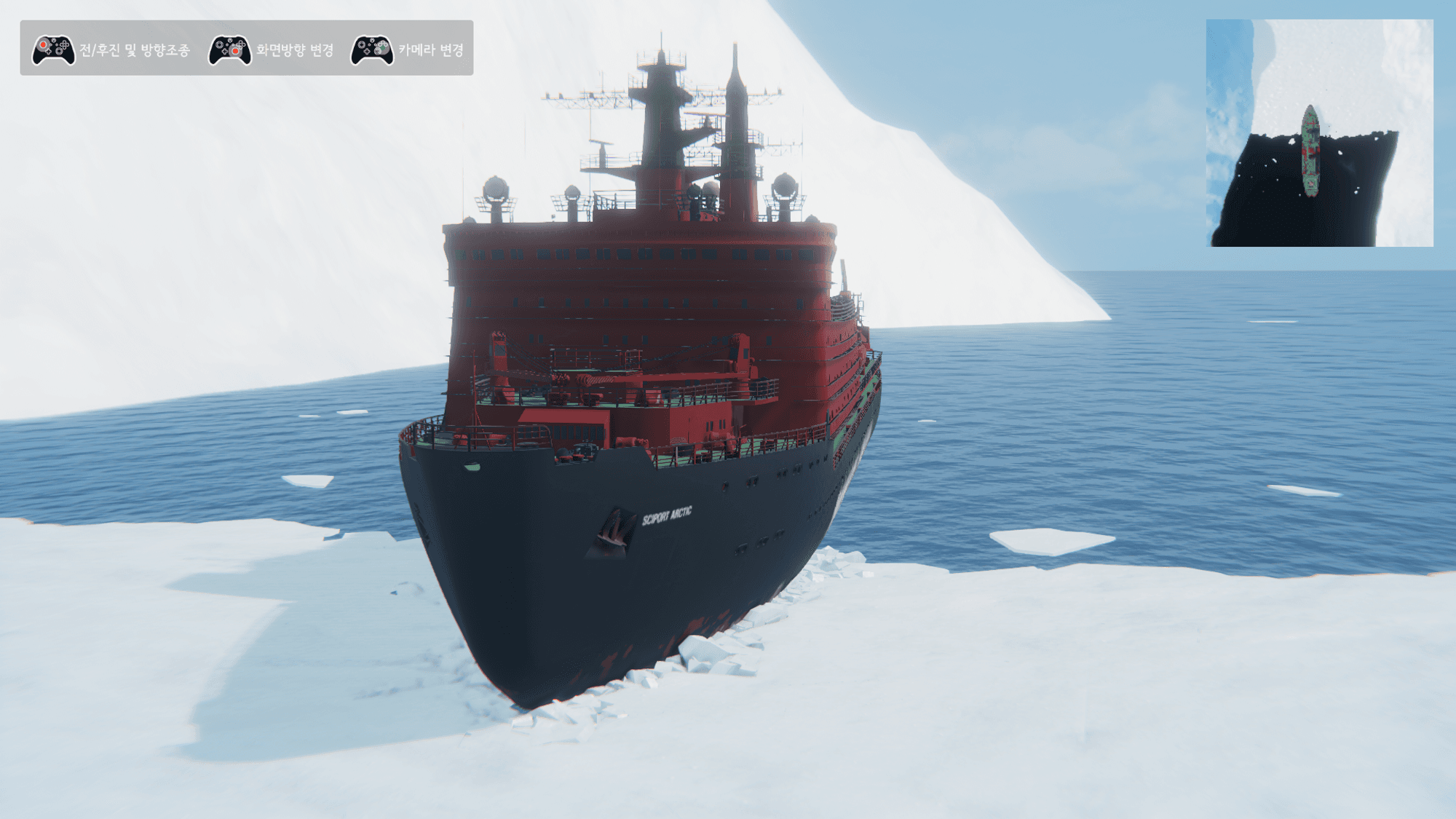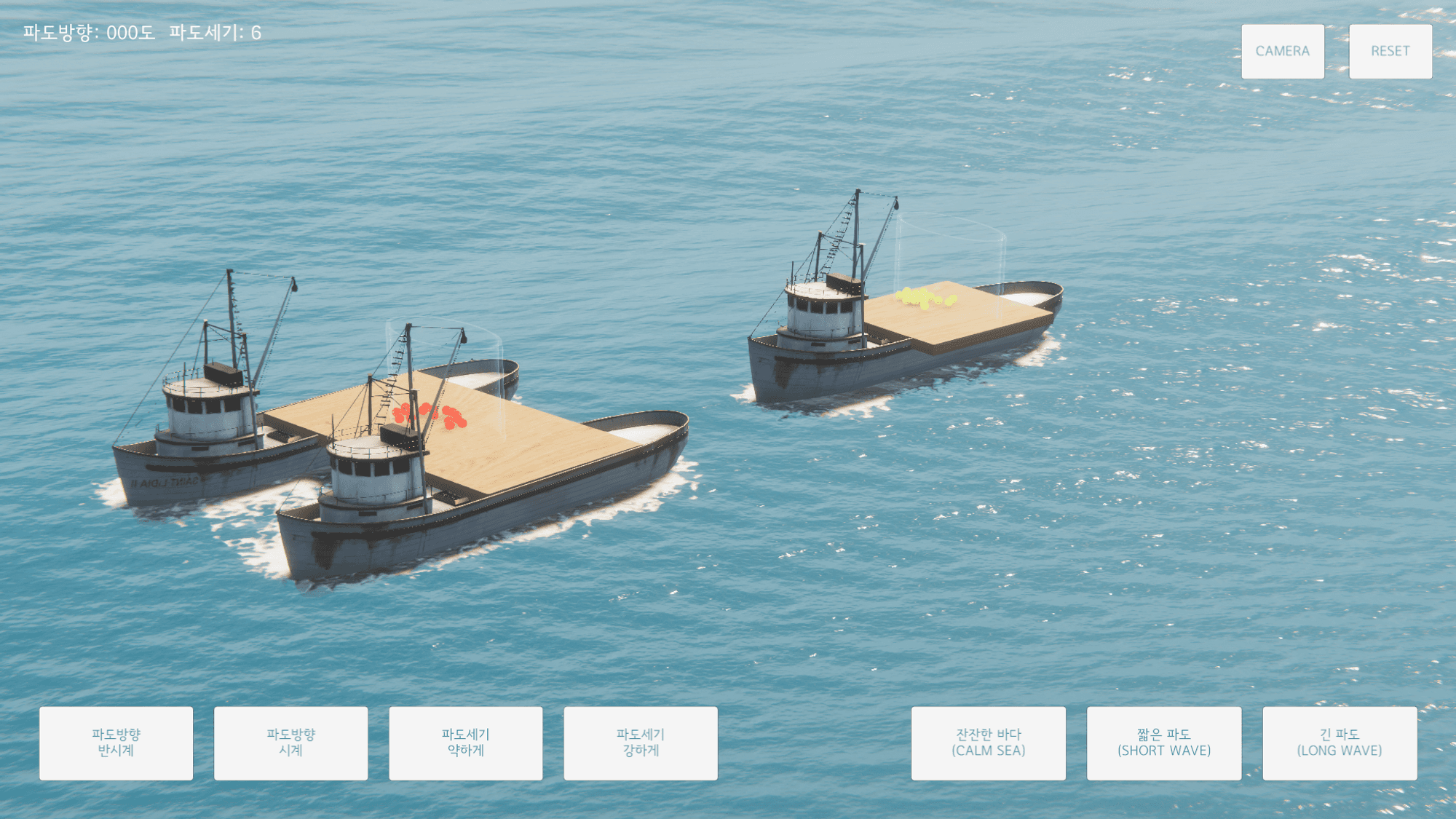 3D Character for Animation
Dancing pillow, a friend for those who cannot sleep, Cushion Cooper! hehe.
Animation Control through OSC Protocol
Spring is coming, and the flowers must awaken.
Everyone has their part to play. Leaves as the snare, bees as the clap, and ants as the hi-hat.
They are all happy when the flowers bloom.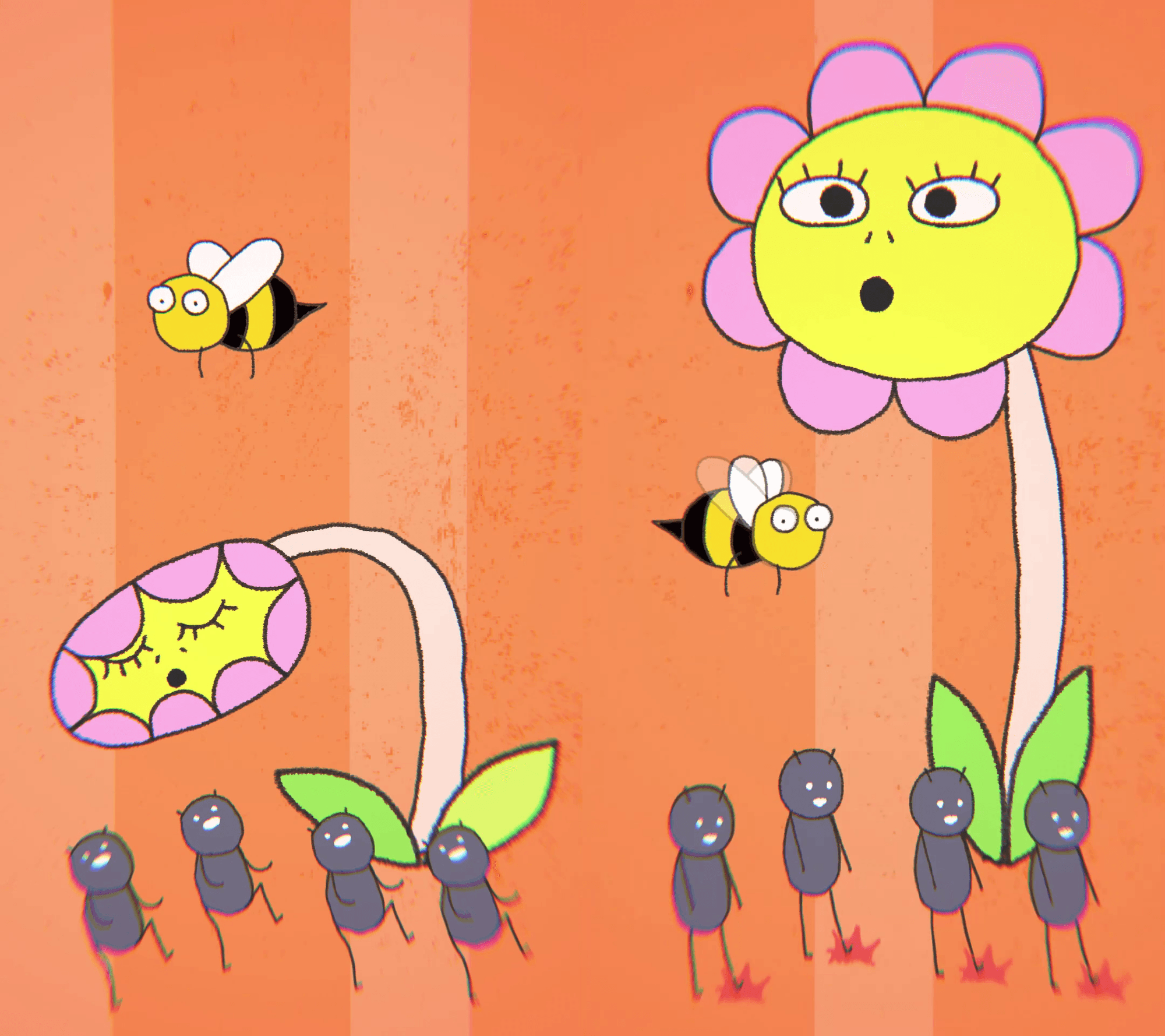 2D Animation
Don't be sorry for who you are!
The story of a certain cow who is not like the others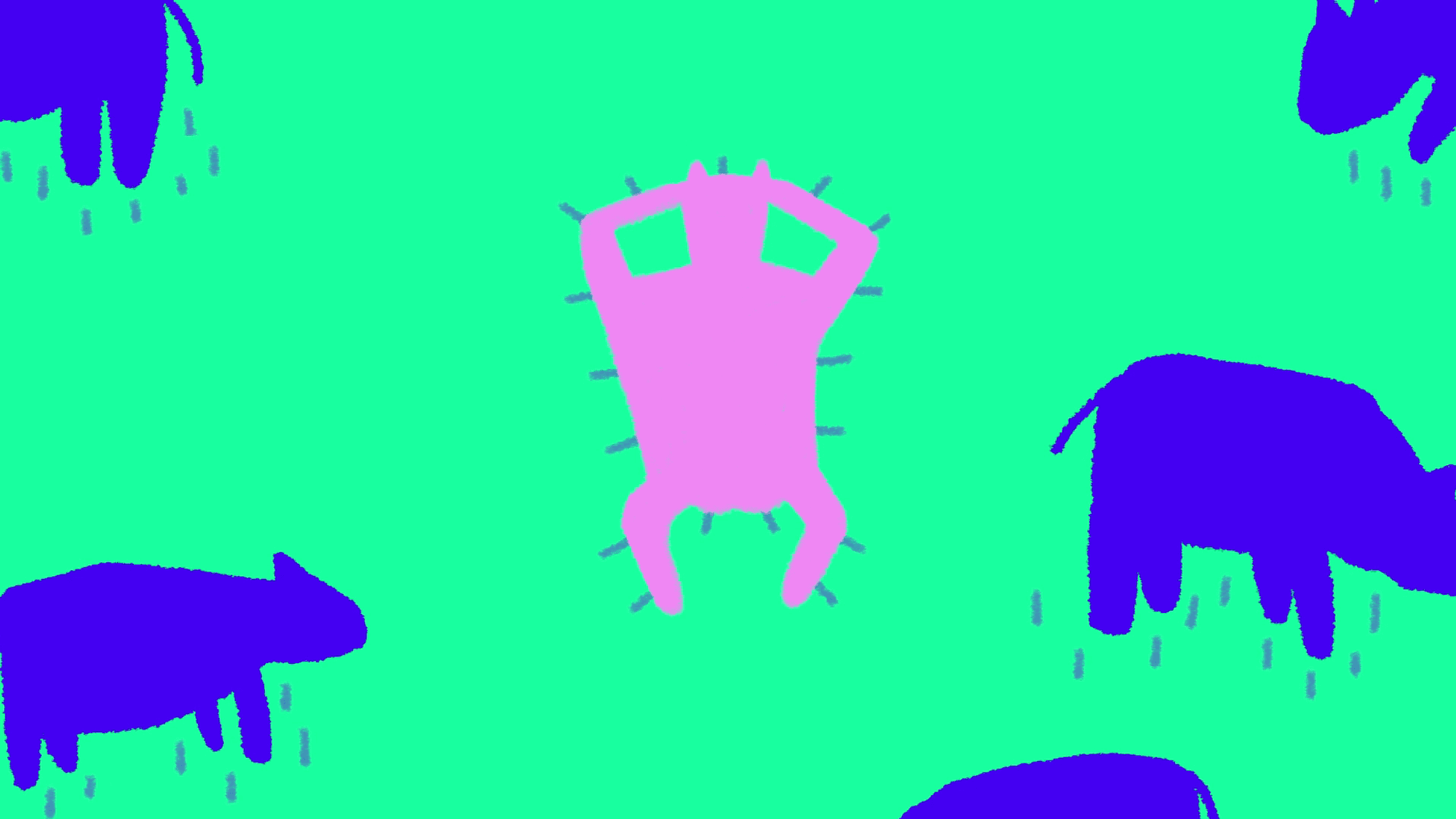 Puzzles with Memorable Objects
Ha Sesang is led by his long-dead dog, Brandt, to an unknown place.
There he meets a cute squid, who tells him that he is her benefactor.
Later, her father offers to send him back to his original world if he solves a puzzle.
Ha Sesang starts solving puzzles to get out of this crazy situation.